Welcome to the mind of
Jorma Thunder Rousseau


I know I know....pretty weak....still workin on it. Song suggestions?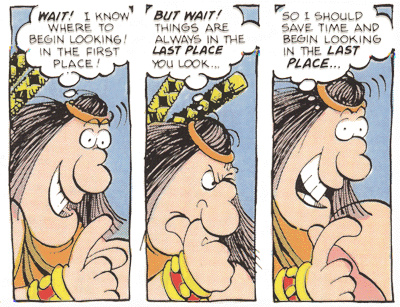 Got Groo? Check this out!!!

---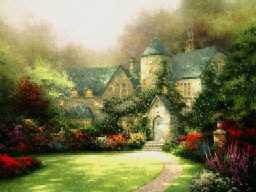 Jorma's dream house

---
About Me

I am a Computer Engineering major at The State University of New York At Buffalo, and have many ongoing programming projects. I am currently working on several games. As I am a student I don't have as much time as I'd like to update this page but I will do my best to get around to it at least once a week. Feel free to email me to see how I'm progressing or to offer assistance. I am also a member of the U.S.Air Force and am would be glad to answer any and all questions you have about the service.
---
Mysteries and puzzles for you to solve

The Road to Trigoon
The McAlister Murders
Real IQ Test Takes about 45 min

---
Programming Section.
Ada
---
---
days 'til I turn 21.

If you are feeling too good about yourself here are a few demotivators to put you in your place.


Erick of &quot Terror Wombat &quot, Shreddog6, Crazy Rob
The Rockin Peeps Page, UB Network Forum
Funny Funny page

---
Page under development.